With Summer in full swing (who else is living for this weather?! I actually have tanned legs – what?!) the car trips and long haul drivers are upon us and the summer fun is almost ready to begin. We are driving all the way to Disneyland Paris soon so ensuring our car is safe and ready for the journey is one of my top priorities. No one wants their journey spoiled by something that could have been avoided!
Tyres are one of the most vital aspects of a car and yet they are one of the top things we leave and leave until it either gets a puncture or it needs replacing! It can save you a fortune in call out charges or recovery should you not have a spare and it'll save you time and stress of being stuck on the hard shoulder somewhere!
We are going to embark on a massive 500 mile round trip to Disneyland this coming September so getting my tyres checked by a professional is something I always remember to do.
The post can be with the fact that tyres are the most important aspect of a car. So going for a professional car care centre which is near to you is a wise thing to do be safe from road troubles. We had an issue with a puncture a year or so ago now and ended up stuck on the hard shoulder for almost an hour while waiting to be recovered as our run-flat just died on us. I was densely pregnant at the time so I wasn't best pleased!
Going to a professional means you know your tyres are the right pressure which can not only affect the efficiency of your car but can even affect your fuel consumption, I have a BMW 3 Series and it's amazing the difference it can make! There are many reliable places you could go to for ordering tyres online, for example, Point S offers tyres in Manchester – you can check here and buy your car tyres comfortably online. Doing this, also ensures your tyres are road legal with the required thread, something that can change your braking distance dramatically and stops your tyres potentially causing you further issues later on.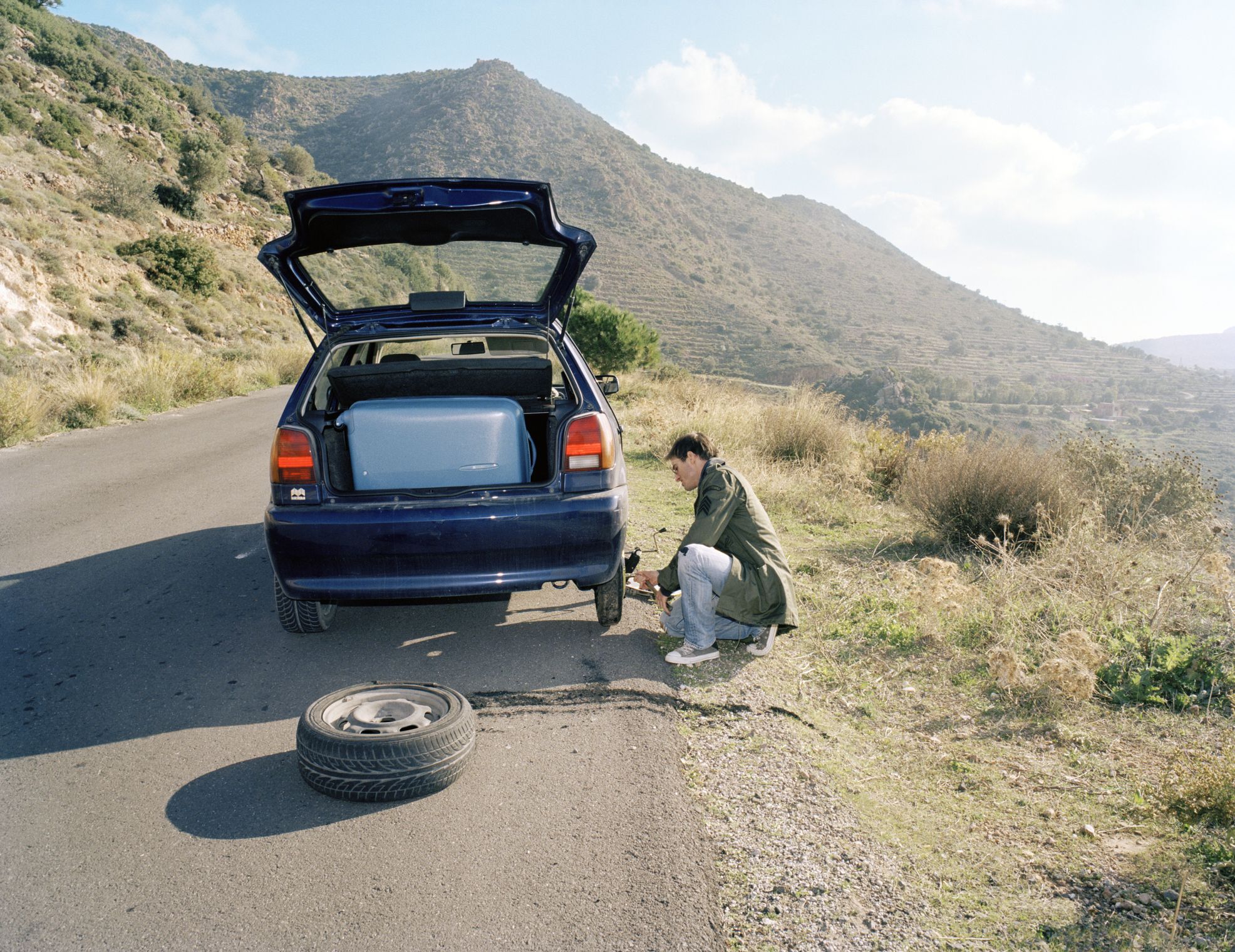 Having your tyres checked before a long journey doesn't have to mean a high cost or lots of your time. I personally always order my tyres online now as it's super easy to do and lets you know if they have them in-store or if there will be a delay. It also means you can choose the price range that is right for you! So don't let unneeded inconveniences let you from enjoying your next car trip!